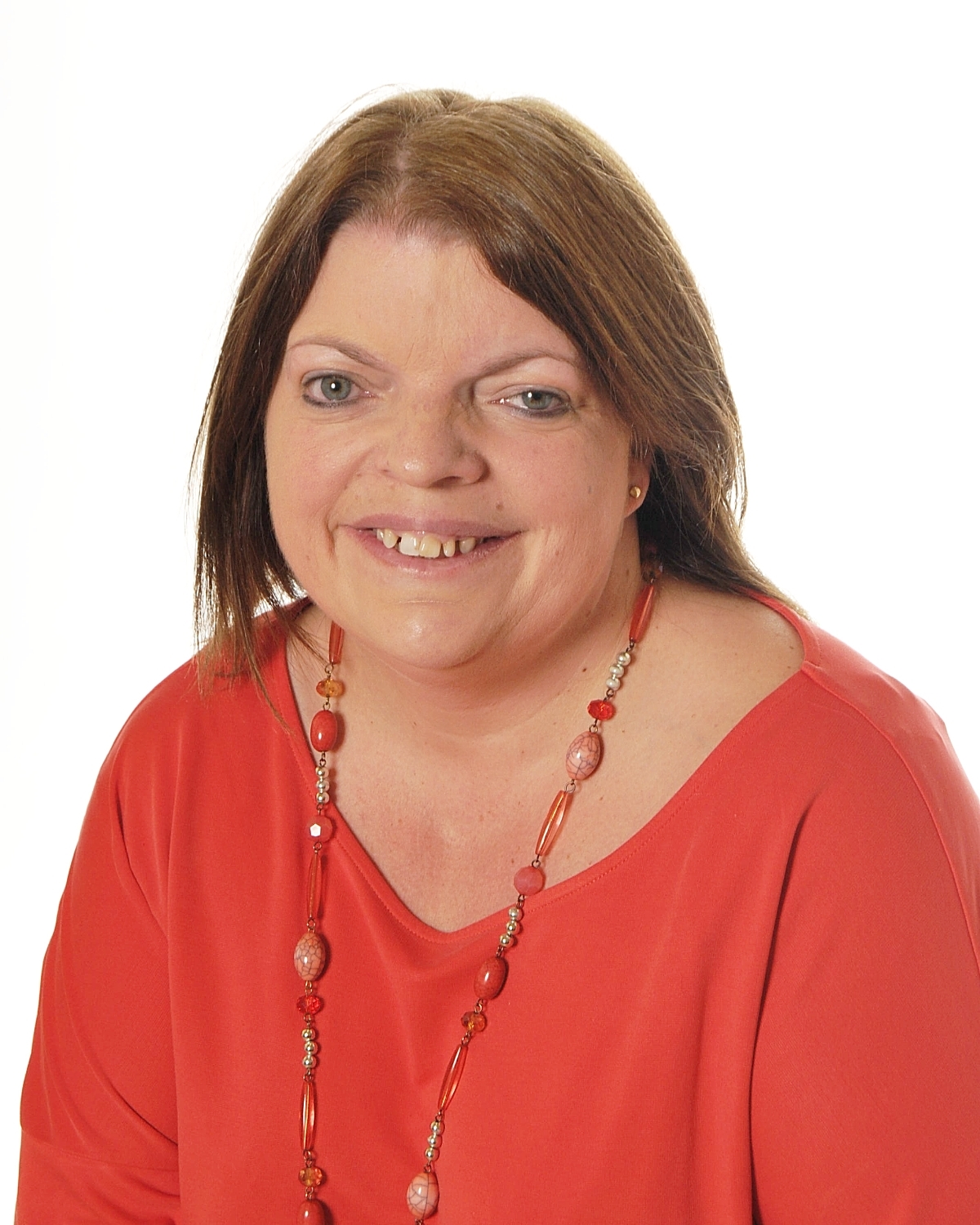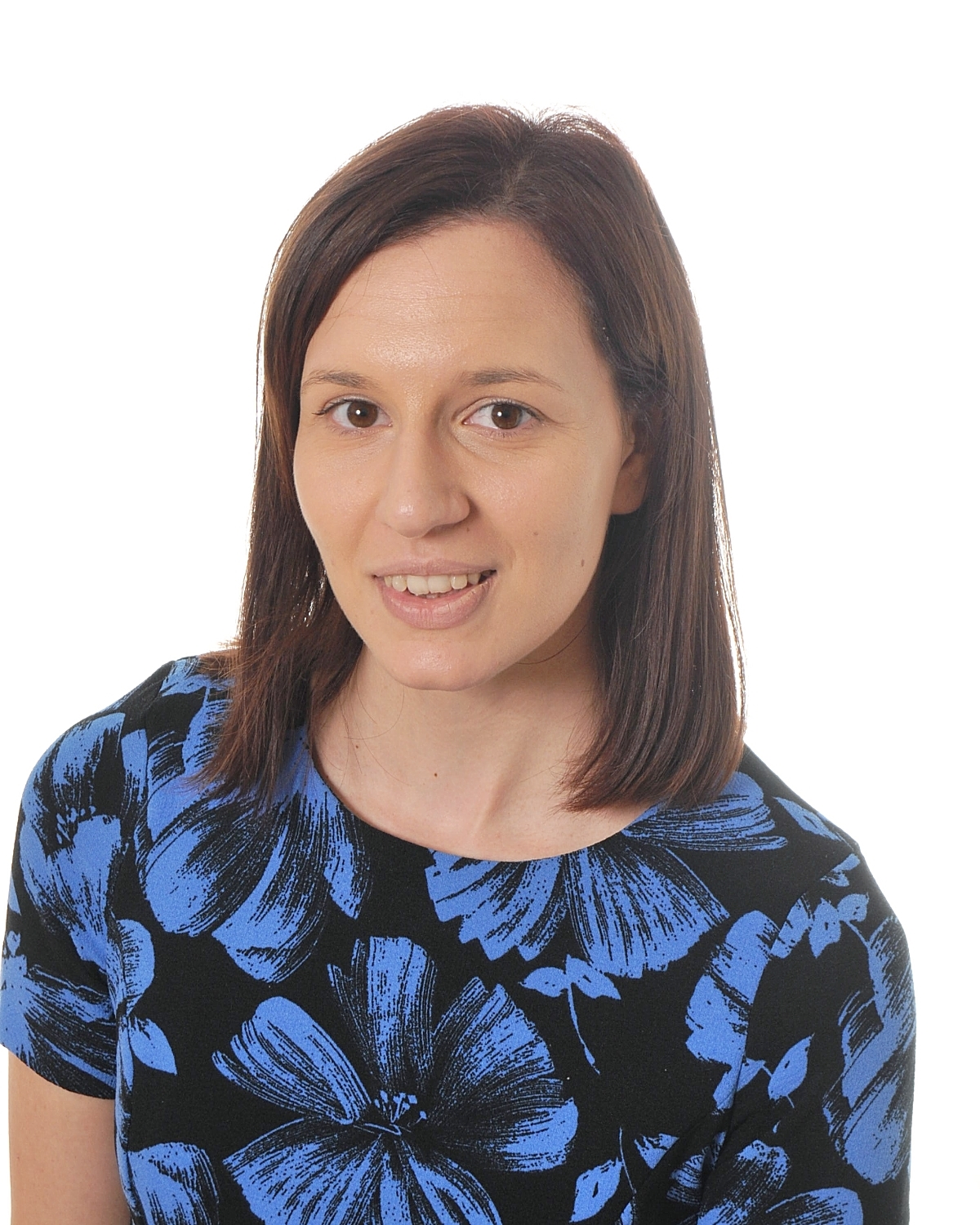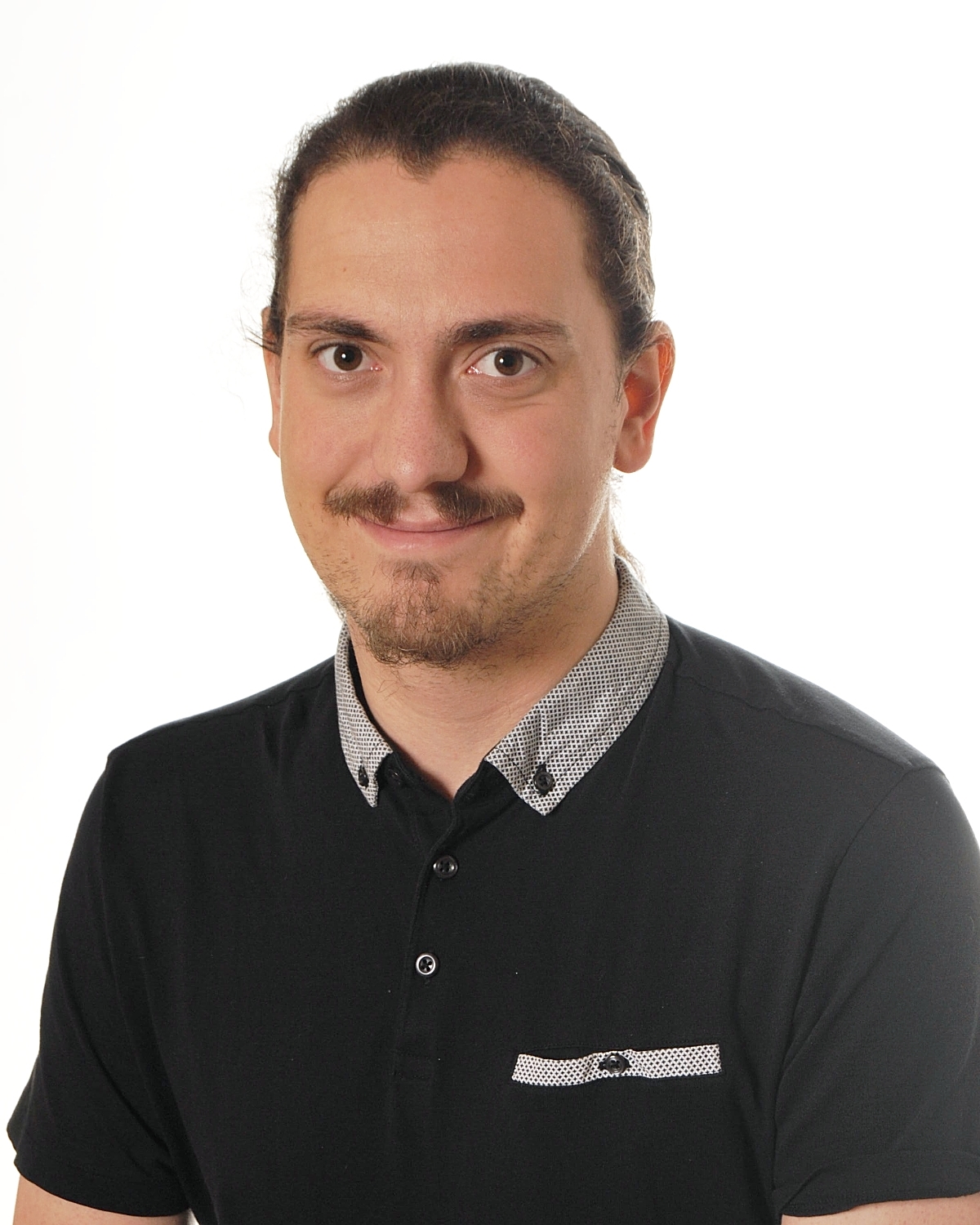 Mr J Escribano
Teaching Assistant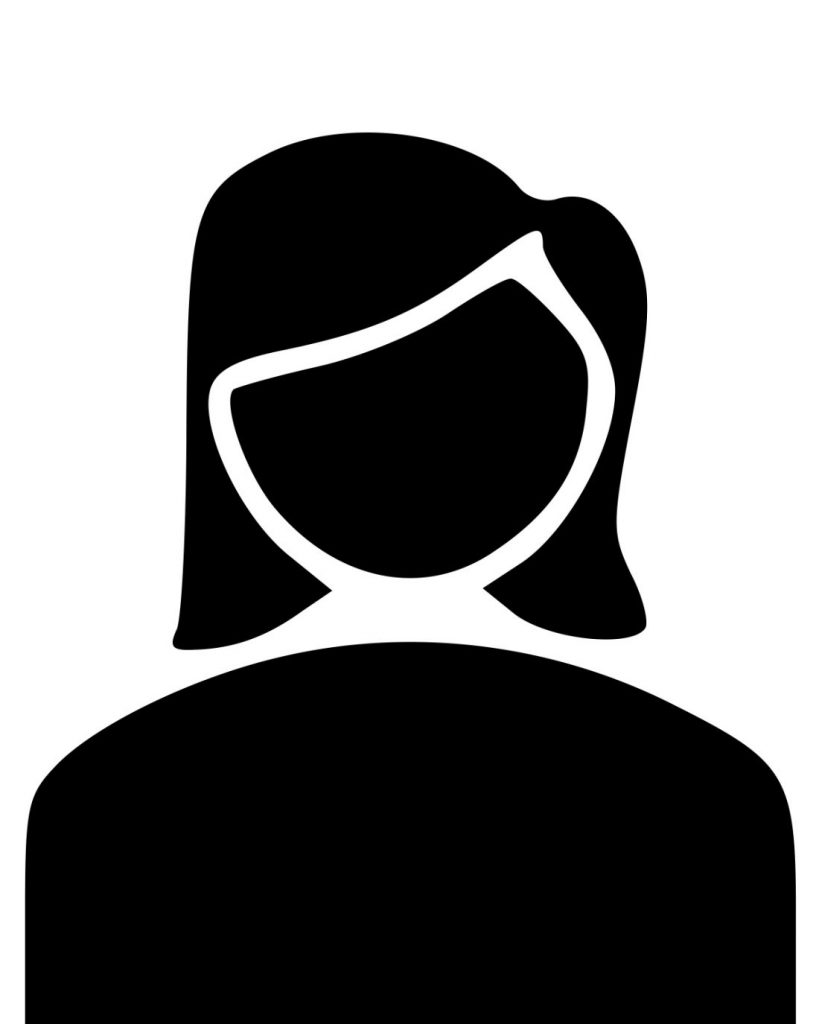 Mrs A Dhaliwell
Teaching Assistant
WHAT'S IT LIKE IN YEAR FOUR?
Children have a wide range of exciting opportunities to look forward to in Year 4. Children will apply their prior knowledge to a range of challenging new scenarios and deepen their understanding across the curriculum. For example, Year 4 children have the opportunity to have a weekly Ukelele lesson with a teacher from Wolverhampton Music Service. Children will travel back in time by exploring the Ancient Egyptians, where they will have the chance to mummify one of their classmates! They will also take a road trip along Route 66 as they study the Americas in Geography and become software developers and bloggers in Computing.
In June, children complete a statutory assessment called the Multiplication Tables Check. Children will be expected to answer questions (up to 12 x 12) within 5 seconds per question. Throughout the year, we will prepare them for this assessment and support them to achieve the best outcome they possibly can.
LOOK AT WHAT WE ARE LEARNING